Multifamily Training, Services, and Products
Model Policies
Regular price
$199.00 USD
Regular price
Sale price
$199.00 USD
Unit price
per
Sale
Sold out
This product qualifies for quantity discount pricing.
The Model Multifamily Pet Rules contain both required, mandatory HUD references concerning pet rules in multifamily housing and recommended language for each area in which the O/A has discretion or flexibility to adopt its own policies. They identify allowable and prohibited activities for pets and their owners and includes rules pertaining to the safety, care, and cleanliness of the property as well as the safety and comfort of the tenants. The Model Multifamily Pet Rules provide you with expert policies, in accordance with HUD's multifamily regulations for pets, in a time saving, user-friendly format. They do the heavy lifting of policy-making for you.

Note: These policies do not apply to PIH programs. They are for multifamily only. For pet policies for public housing, please see NMA Model ACOP.

*Product only available in digital format.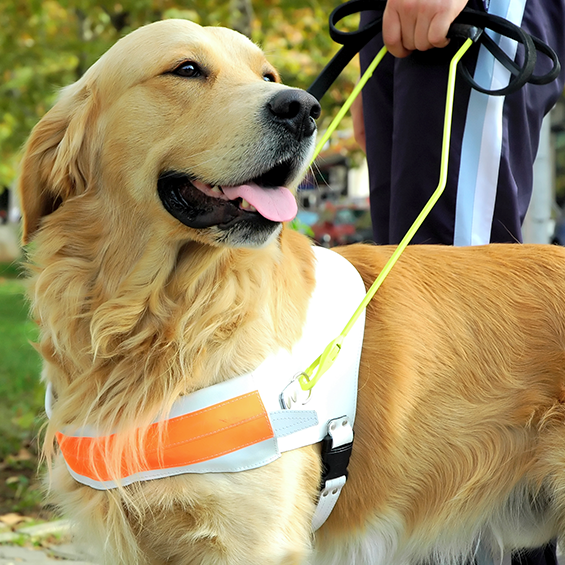 | Quantity | Discount |
| --- | --- |
| 0-99 | 0% |
| 100-199 | 53% |
| 200+ | 63% |